We provide the best possible cleaning services with the least possible stress and hassle on your part.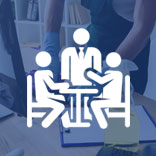 MEET
We first meet with our potential new partner. These will assist us in taking into account the clients' preferred maintenance and custodial packages.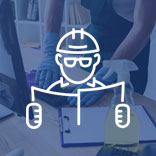 PLAN
After gathering information, we develop an individualized service plan to best meet those needs and requirements.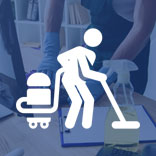 ACT
Then we put the plan into action. We make sure that the plan is carried out by our staff equipped with expertise and high standard green products.
WE ARE COMMERCIAL CLEANING EXPERTS!